Live Broadcast in 127th Canton Fair by Nokite
2020-05-25

1076s
Nokite was found in 2000 and started exportation in 2001 with customers all around the world. As one of the first batch of companies that produce and export stainless steel faucet, Nokite has been participating in Canton Fair for years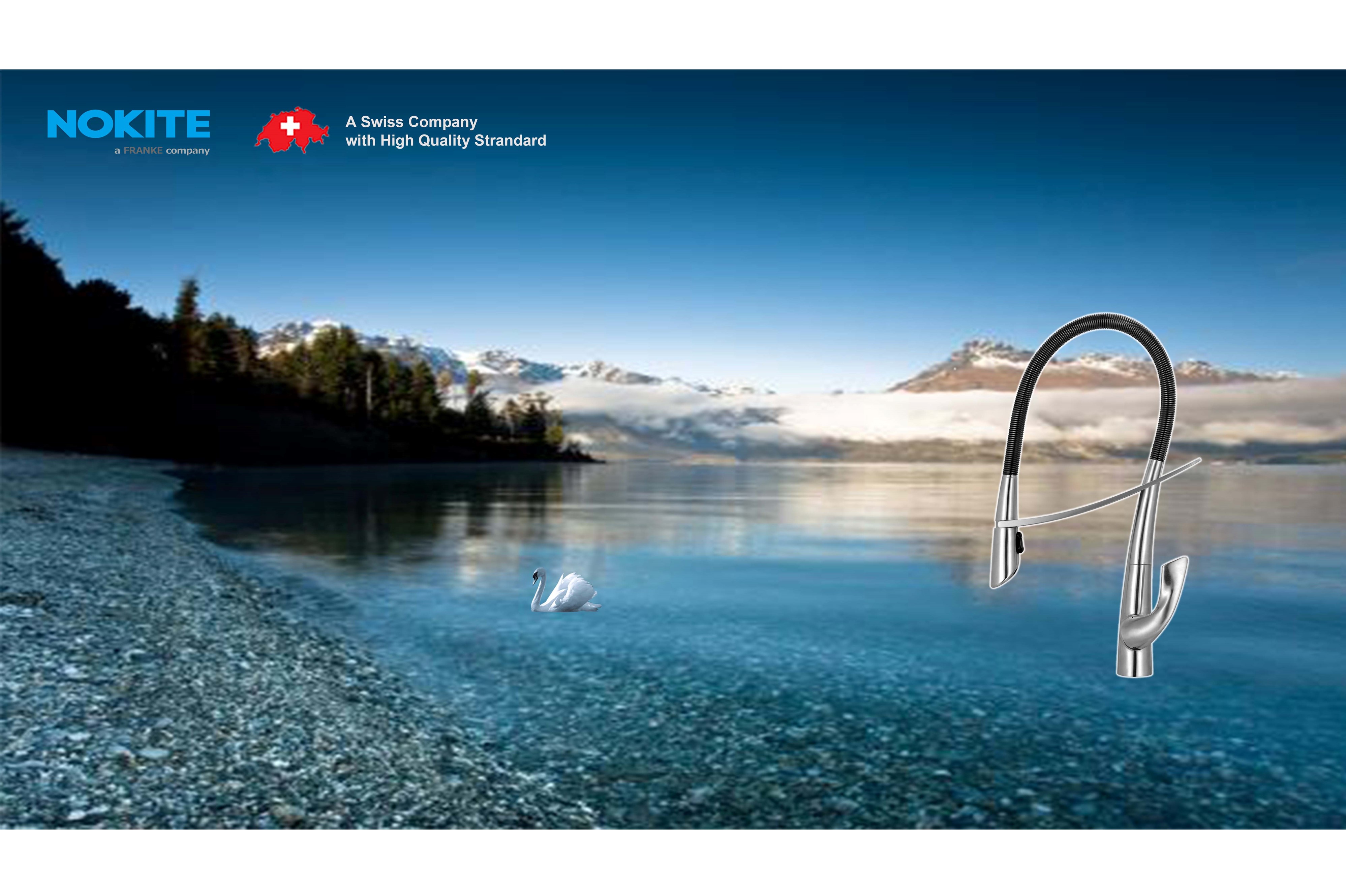 Due to the outbreak of COVID-19, the Canton Fair this year was held online.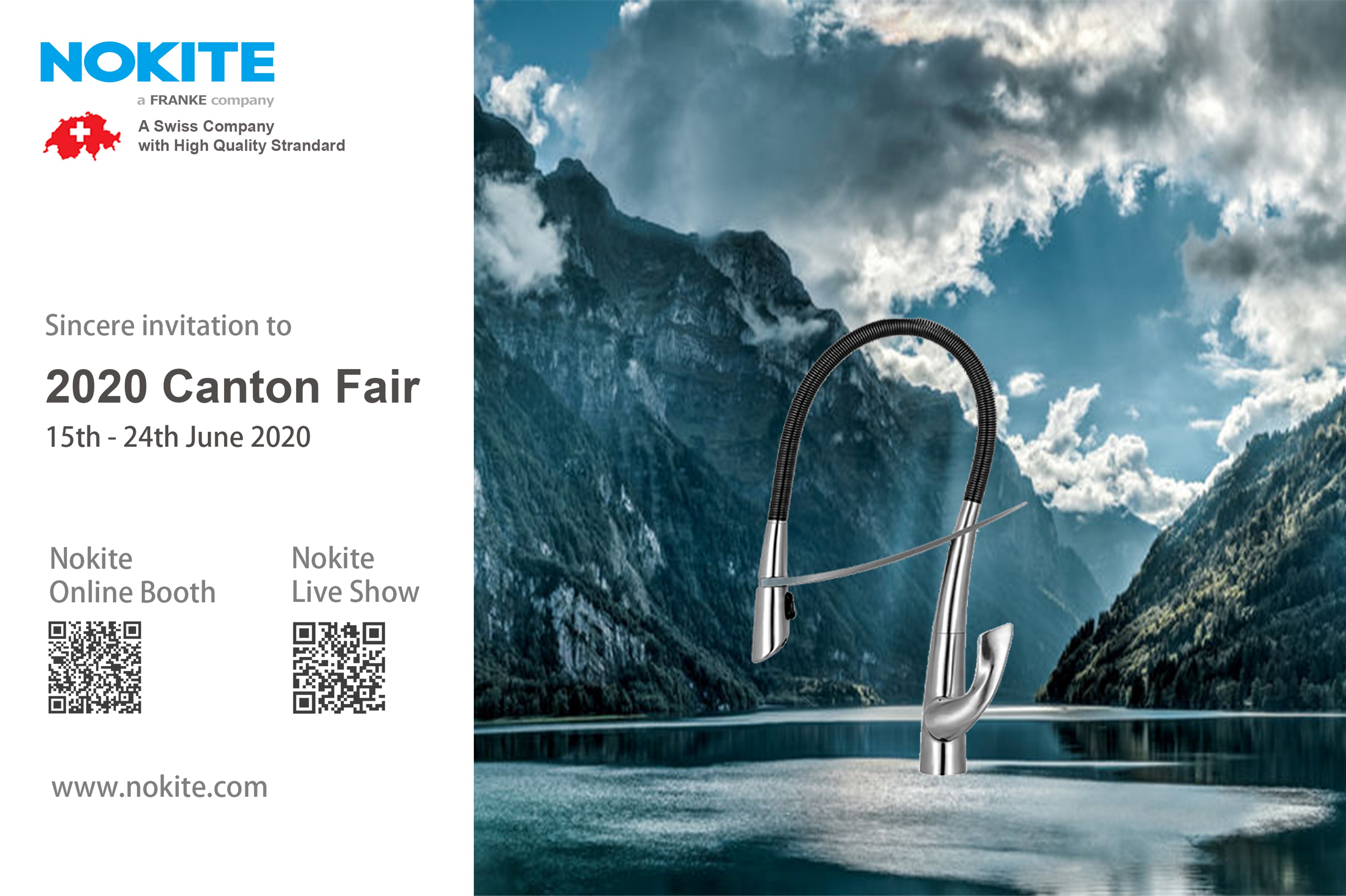 To compensate the disadvantage of remote communication, Nokite's commercial team decided to showcase the company and products by live show, which includes company capacity introduction and product detail explanation. During the broadcast, the commericial team uses video, dissected product to provide clear explanation.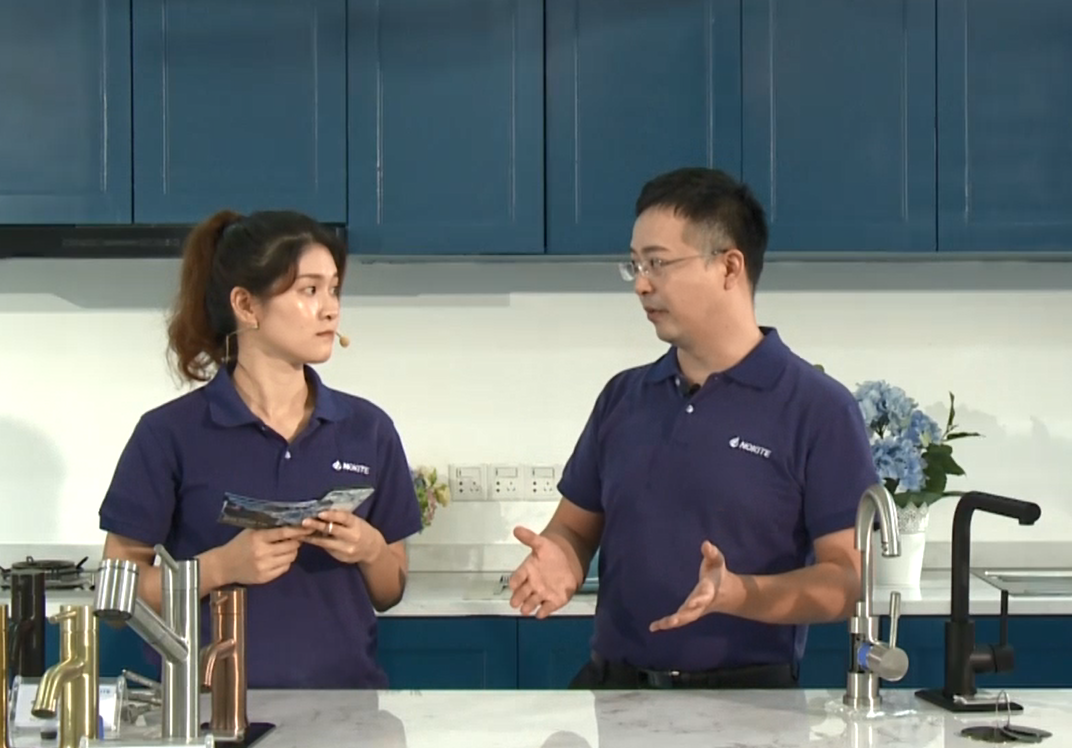 Many customers around the world watched the live show and left question and quotation request on the website.