Nokite Participates in the 129th Online Canton Fair
2021-04-01

1377s
The 129th Canton Fair will be held online again according to the organizer because of the ongoing COVID-19. Nokite plans to participate in the online event to showcase our product to the global customers.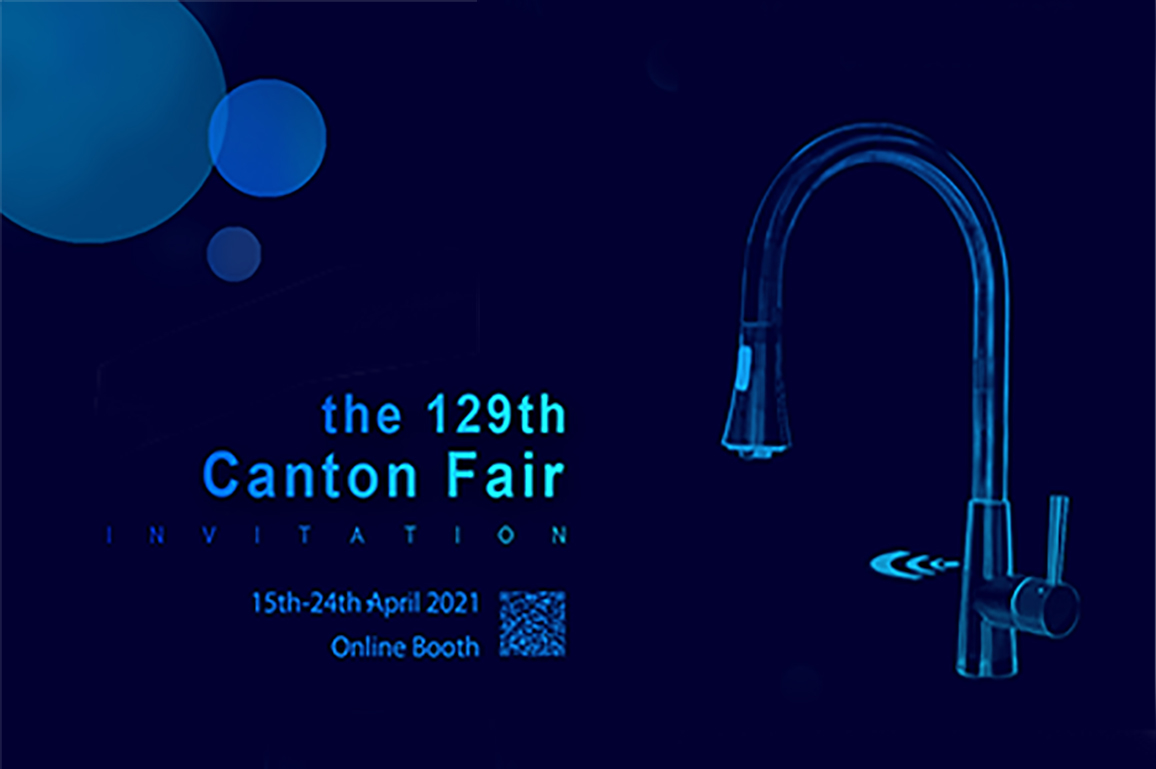 The pandemic has changed the purchasing habit of consumer and industrial purchasers, who are more used to online display and communication. Nokite, to show our Swiss standard product and service, has updated the product list and image of the online booth to assist the fast understanding, selection and purchase of our products.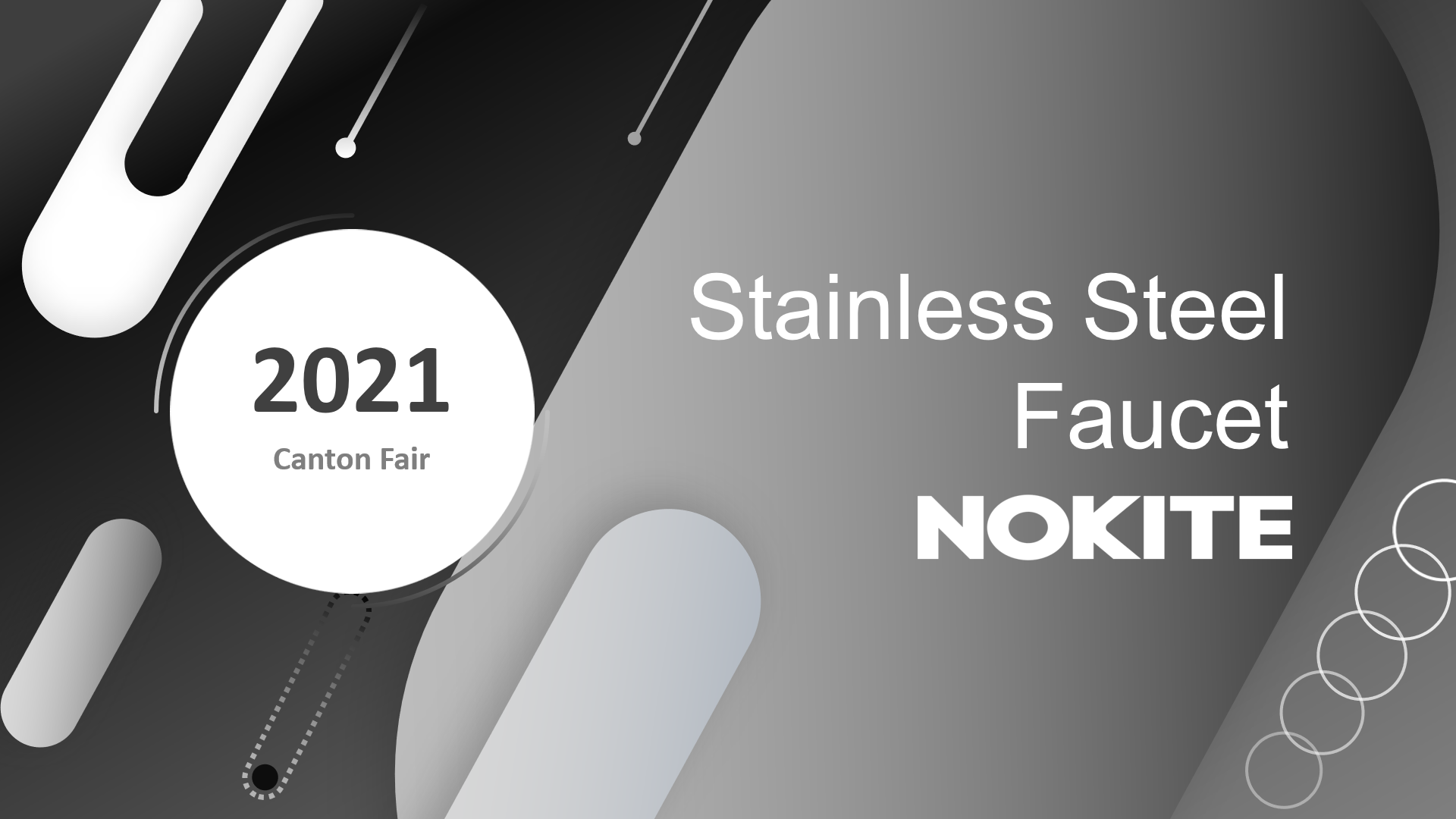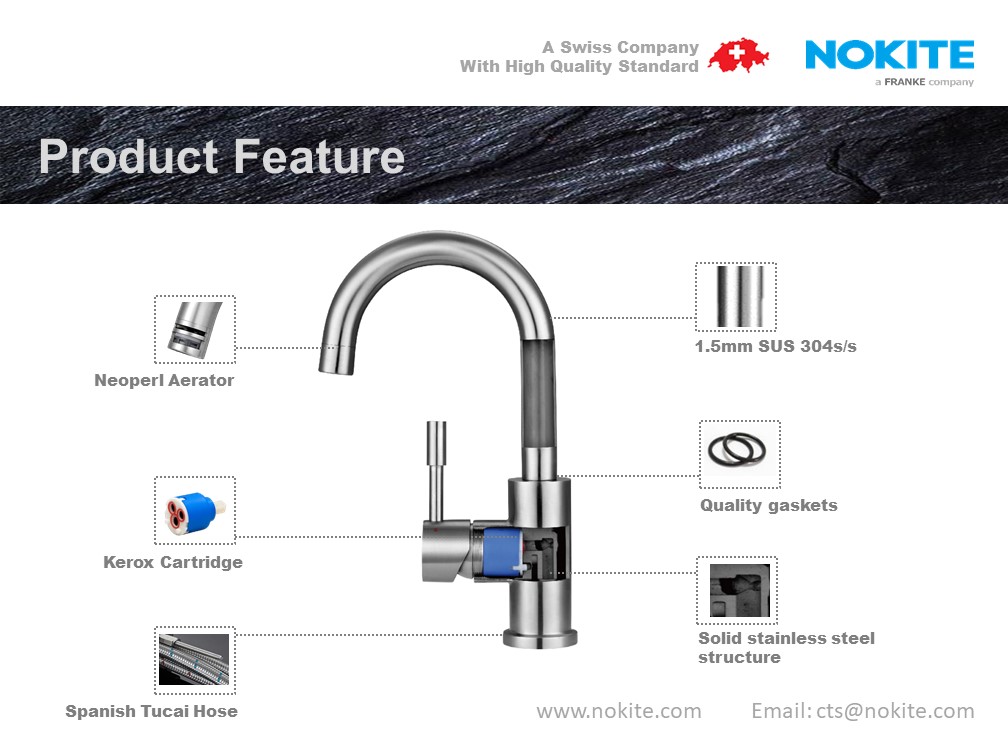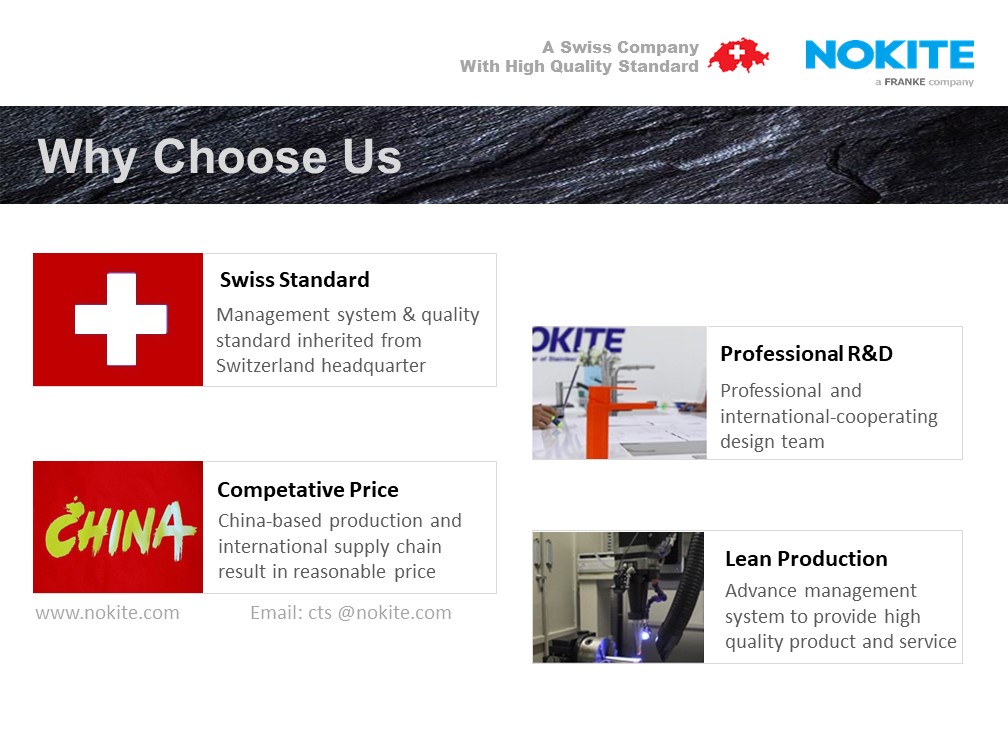 The products recommended include economical products and semi-professional ones, all made of 304 stainless steel with the feature of healthy and aesthetic appearance.